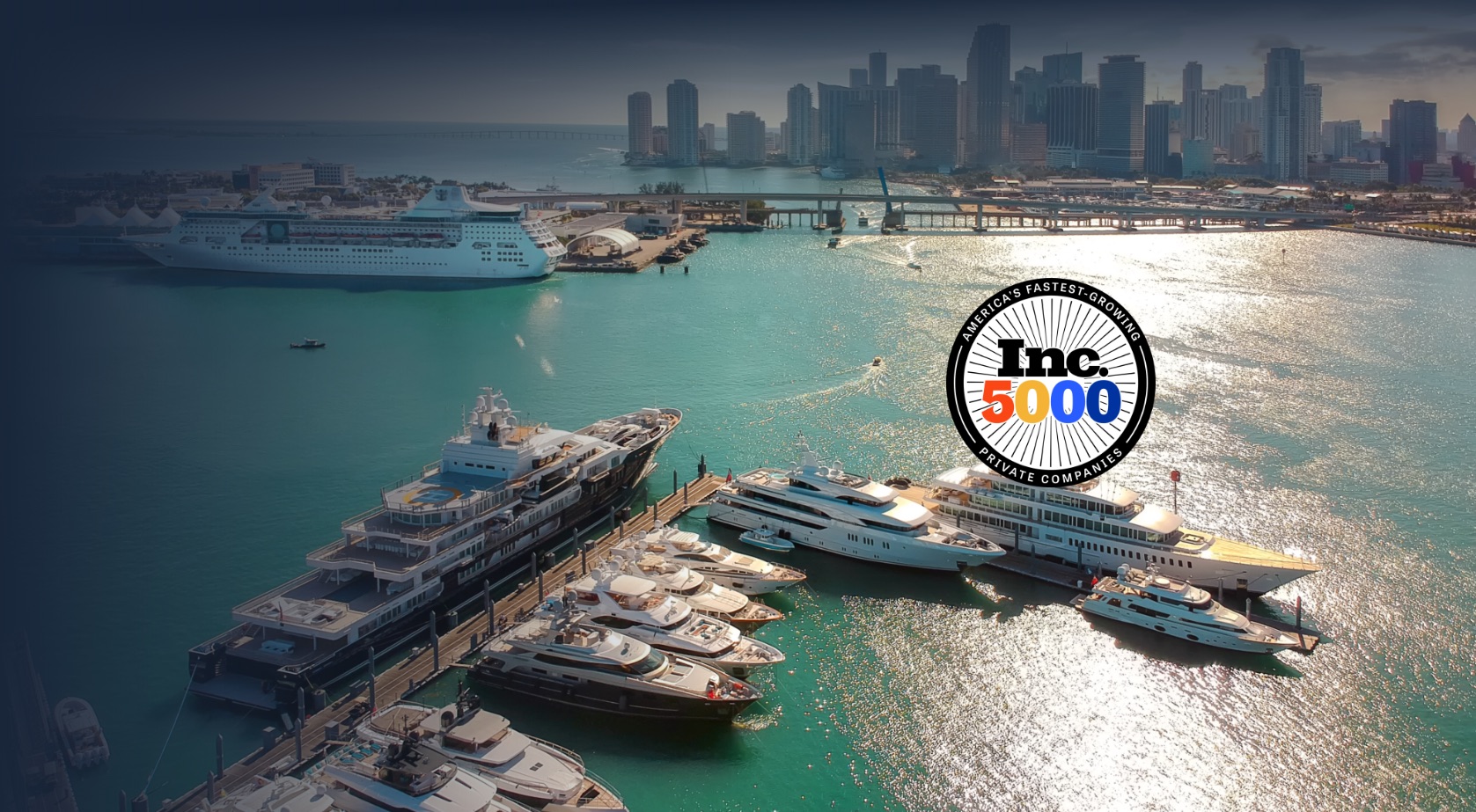 Prime Experiences is proud to announce that the company has made it to the annual Inc5000 list at no.1760 of the most prestigious ranking of the nation's fastest-growing private companies. The list represents a unique look at the most successful companies within the American economy's most dynamic segment—its independent small businesses. Intuit, Zappos, Under Armour, Microsoft, Patagonia, and many other well-known names gained their first national exposure as honorees on the Inc. 5000.
What an incredible honor!
Being recognized by Inc. 5000 is a tribute to all our employees who continue to work together as one team to innovate and deliver great results. This recognition is also an homage to all our customers for continuing to push Prime Experiences to be better.
Congratulations to all the companies who also made it to the list!
Complete results of the Inc. 5000, including company profiles and an interactive database that can be sorted by industry, region, and other criteria, can be found at www.inc.com/inc5000.
About Prime Experiences
Prime Experiences is Miami's premier yacht rental company. We specialize in providing Epic Experiences giving our clients an unforgettable celebration onboard the finest yachts. Our commitment to service is unparalleled as we offer a variety of services from large corporate parties, birthdays, bachelorettes to incredible long-term charters to the Caribbean.
About Inc. Media
The world's most trusted business-media brand, Inc. offers entrepreneurs the knowledge, tools, connections, and community to build great companies. Its award-winning multiplatform content reaches more than 50 million people each month across a variety of channels including websites, newsletters, social media, podcasts, and print. Its prestigious Inc. 5000 list, produced every year since 1982, analyzes company data to recognize the fastest-growing privately held businesses in the United States. The global recognition that comes with inclusion in the 5000 gives the founders of the best businesses an opportunity to engage with an exclusive community of their peers, and the credibility that helps them drive sales and recruit talent. The associated Inc. 5000 Conference is part of a highly acclaimed portfolio of bespoke events produced by Inc. For more information, visit www.inc.com.
For more information on the Inc. 5000 Conference, visit http://conference.inc.com/.