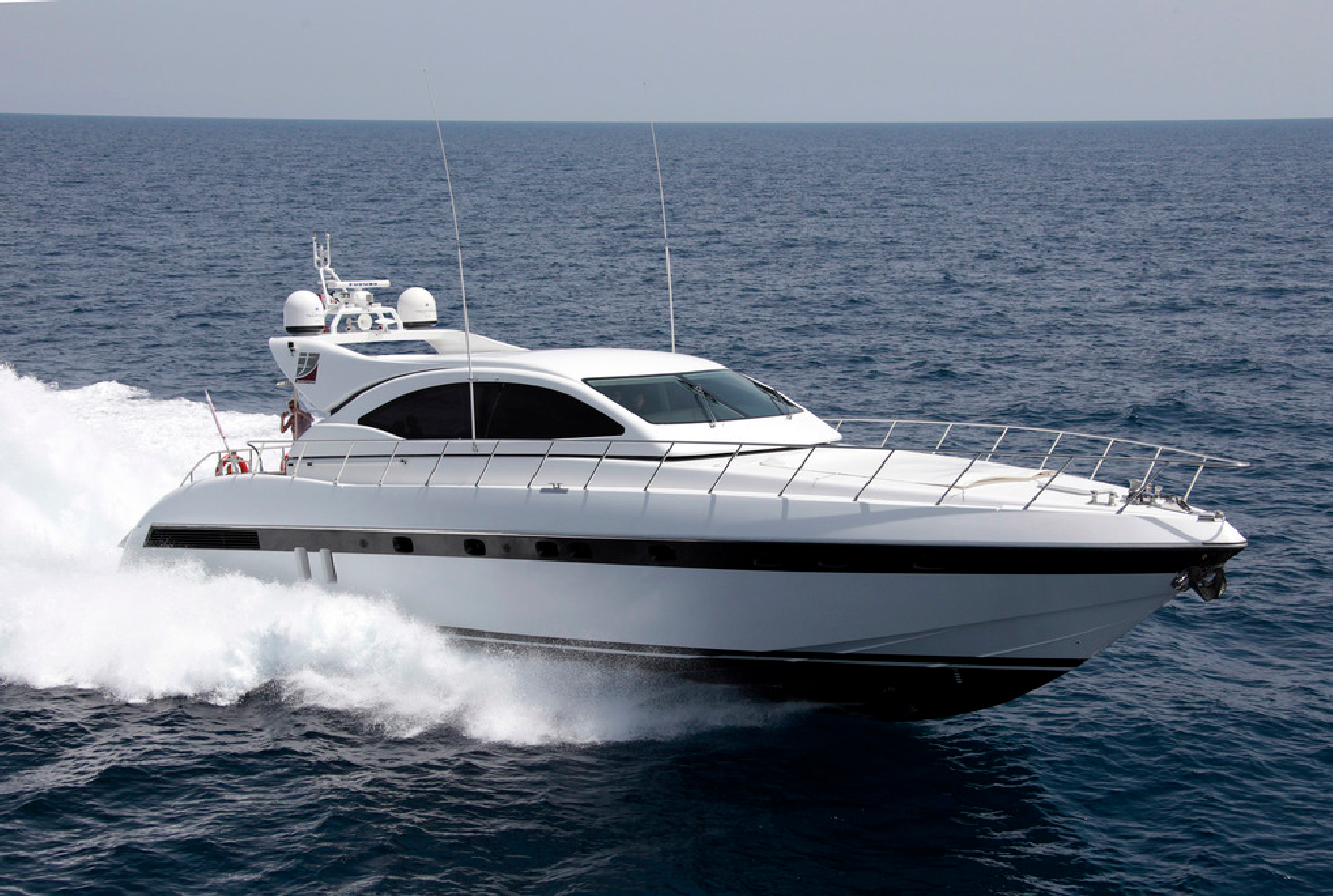 It is extremely important to follow the guidelines on social distancing to slow the spread of this virus. As more parts of Miami see closures and recommendations for social distancing, time safely spent outdoors can help us can help us find ways to manage uncertainty and stress. Social distancing doesn't have to doom your life, just navigate to your chosen spot and dive into your newfound private underwater playground.
As we know sunshine is the best disinfectant and it might be the only thing you find in abundance right now. Take the time to relax and let your worries slip away. Now that spring is here, we have curated a series of activities to escape from the madness and enjoy a beautiful time with your friends and family while practicing safe social distancing.
At Prime Experiences we are busy coming up with unique experiences for our clients to enjoy while aboard and stay sane during this quarantine. Rest assured that you'll leave all the frustrating aspects of life behind and adopt a more laid-back pace that allows you to follow the rhythms of the sea and the tropical winds.
Get fresh air to cure cabin fever
Prioritizing moments outside is crucial for maintaining the best health possible. But you need to make sure that curing your cabin fever doesn't put you at higher risk of getting the virus. Taking a relaxing getaway to feel the fresh air is an excellent way to reset your mind and take a break from your house.
Have you been lucky enough to visit the beautiful and diverse islands that make up the Bahamas by boat? There is no place like the Bimini island to have a good time! A quick 50-mile yacht ride on board the 75" Mangusta puts you right in the center of the action to explore or swim in the beautiful clear turquoise waters. Simplicity and elegance are what makes this great-looking yacht perfect for those looking for a mixture of sun and sea fun for the whole family. Sit back or lie back and enjoy the ride.
Bond with your family
With longer days offering more opportunity to enjoy the sunshine and social distancing keeping nearly everyone indoors, your time is probably being consumed with endless binge-watching, social media scrolling and reheated meals. Take advantage on the extra time to try new activities, to take care of yourself and also connect with your loved ones.
If you are looking for a lively getaway with your family, then look no further! Whatever your hobbies or favorite interests, you will be doing them in the most unbelievably beautiful and relaxing places. The beauty of a yacht charter is that you don't need to do anything and spend time aboard while your crew is looking after you. Revive and reunite with family and friends on board a 5-star facility with unmatched services and breathtaking ocean view.
For current charter pricing and availability please contact our team of experts at info@primeluxuryrentals.com or call us at  (305) 892-3573.