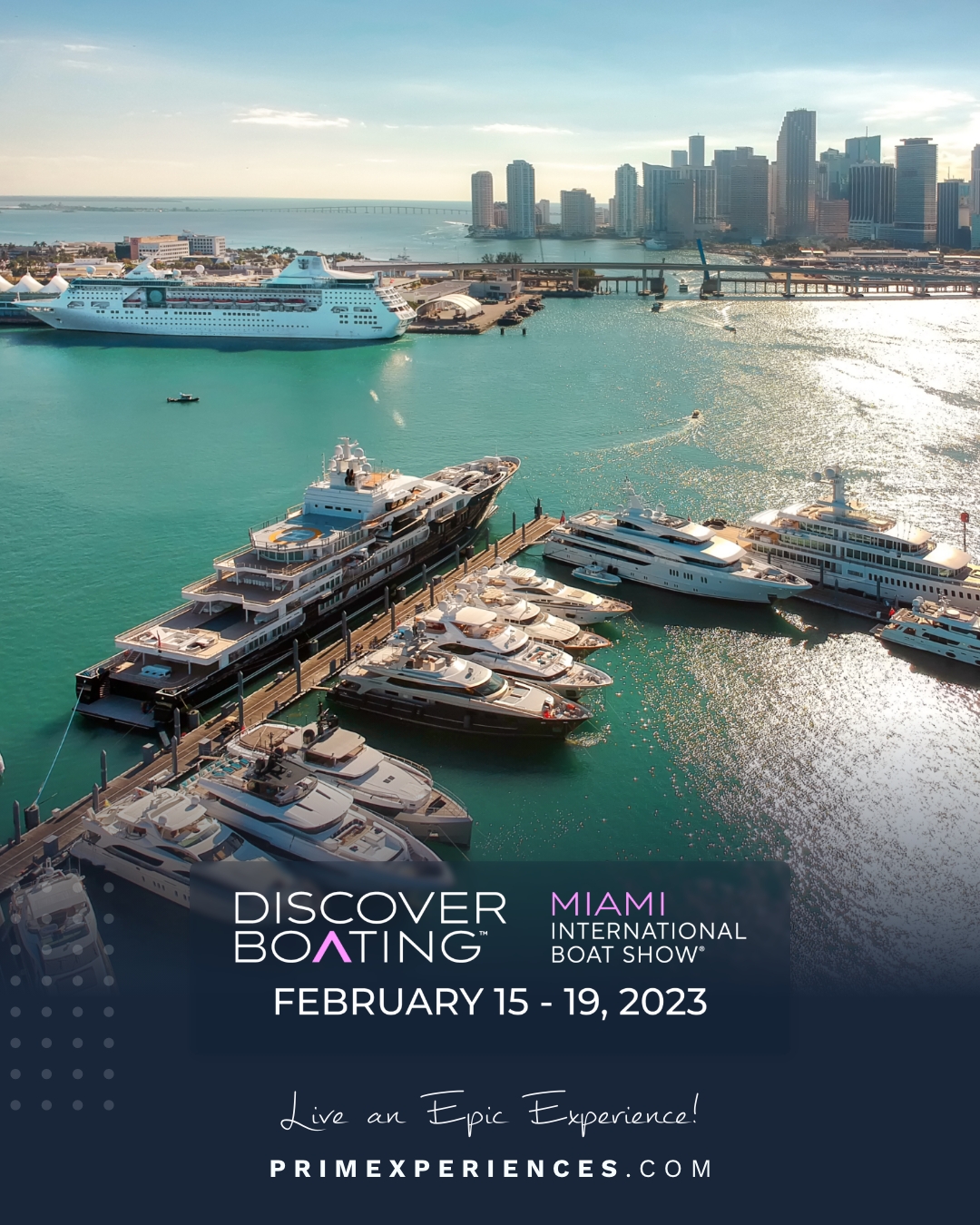 Miami International Boat Show: Everything You Need to Know
Every year, boating enthusiasts from around the world flock to Miami, Florida for the Miami International Boat Show. This massive event is one of the largest boat shows in the world and features everything from small personal watercraft to massive luxury yachts. In this post, we'll cover everything you need to know about the boat show in Miami.
When and Where is the Show?
The Miami International Boat Show will be held February 15th-19th. The show will take place at the Miami Beach Convention Center, Pride Park, Herald Plaza, Venetian Marina, Museum Park Marina, and Superyacht Miami at Yacht Haven Grande Miami.
What Can You Expect to See?
The Miami International Boat Show is a paradise for boating enthusiasts. With hundreds of exhibitors showcasing a wide variety of boats, accessories, equipment, and services, there's something for everyone. From small fishing boats to high-end luxury yachts, you'll find it all at the show.
In addition to the exhibits, this event also offers educational seminars, hands-on training sessions, and other special events. Whether you're a seasoned boater or a newcomer to the hobby, you're sure to find something of interest.
What are the Economic Benefits?
The Miami International Boat Show is not just a fun event for boating enthusiasts – it's also a major economic driver for the Miami area. The show generates hundreds of millions of dollars in economic activity and supports thousands of jobs. In fact, a recent study estimated that the show has an economic impact of over $854 million.
What Else Should You Know?
If you're planning to attend, there are a few things you should keep in mind. First, the show can be quite crowded, especially on the weekends, so be prepared for long lines and lots of people. Second, make sure to wear comfortable shoes and clothing, as you'll be doing a lot of walking. Finally, be sure to bring sunscreen and a hat, as the Miami sun can be quite intense.
In conclusion, the Miami International Boat Show is an amazing event for boating enthusiasts and one that shouldn't be missed. With hundreds of exhibitors, educational seminars, and special events, it's a great way to learn more about boating and see some amazing boats up close. So mark your calendars, book your tickets, and get ready for an unforgettable experience!
And don't forget, if you need help buying or selling a boat please contact Prime Experiences via email at: david@primeluxuryrentals.com or phone number: 305.303.1097 or 305.892.3573