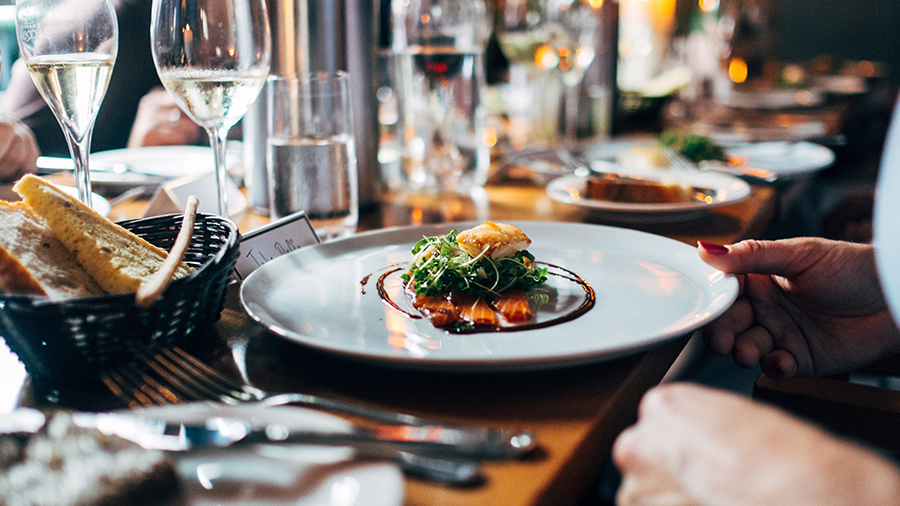 Living in Miami has its many perks, but none so much as the range of elite cuisine you can enjoy in the city. In the past Miami was nowhere nearly as regarded for its food and restaurants as it is today. This means if you are living in Miami right now, it is the time to take advantage of the high end dining experiences you can now enjoy. This list gives you details on 4 of the best restaurants you can visit in Miami.
Palme d'Or. Palme d'Or is located inside the Biltmore Hotel. It is surrounded by stunning architecture and a luxurious ambiance which is the perfect setting for this luxurious restaurant.  Chef
Philippe Ruiz presents menu with 20-plus offered tasting dishes from which you can create your own custom French culinary experience. Palme d'Or is the perfect setting for your next romantic evening or special night out.
Joe's Stone Crab. Although a somewhat less luxurious setting, Joe's Stone Crab offers a one of a kind Miami culinary experience which locals and visitors, celebrities and common people alike flock to. As its name denotes, Joe's specializes in local stone crab, but also offers other seafood cuisine. There is no reservation policy, so the house is likely to be packed. But the pleasing atmosphere will make you want to stay even with shoulder to shoulder dining.
Nobu Miami. Nobu Miami is considered the place to be when it comes to dining in Miami. This ultra-trendy restaurant specialized in Japanese fusion cuisine with ques from Peru and Argentina. Stop in for a bite to eat before heading next door to the white-curtained lounge area.
Mandarin Oriental. If Mandarin Oriental's Mediterranean cuisine does not pull you in, its wine list with over 700 choices certainly will. In addition, the décor and surrounding scenery is sure to take your breath away. The only thing guaranteed to take your eyes off of the view through the floor to ceiling windows is the astounding food.