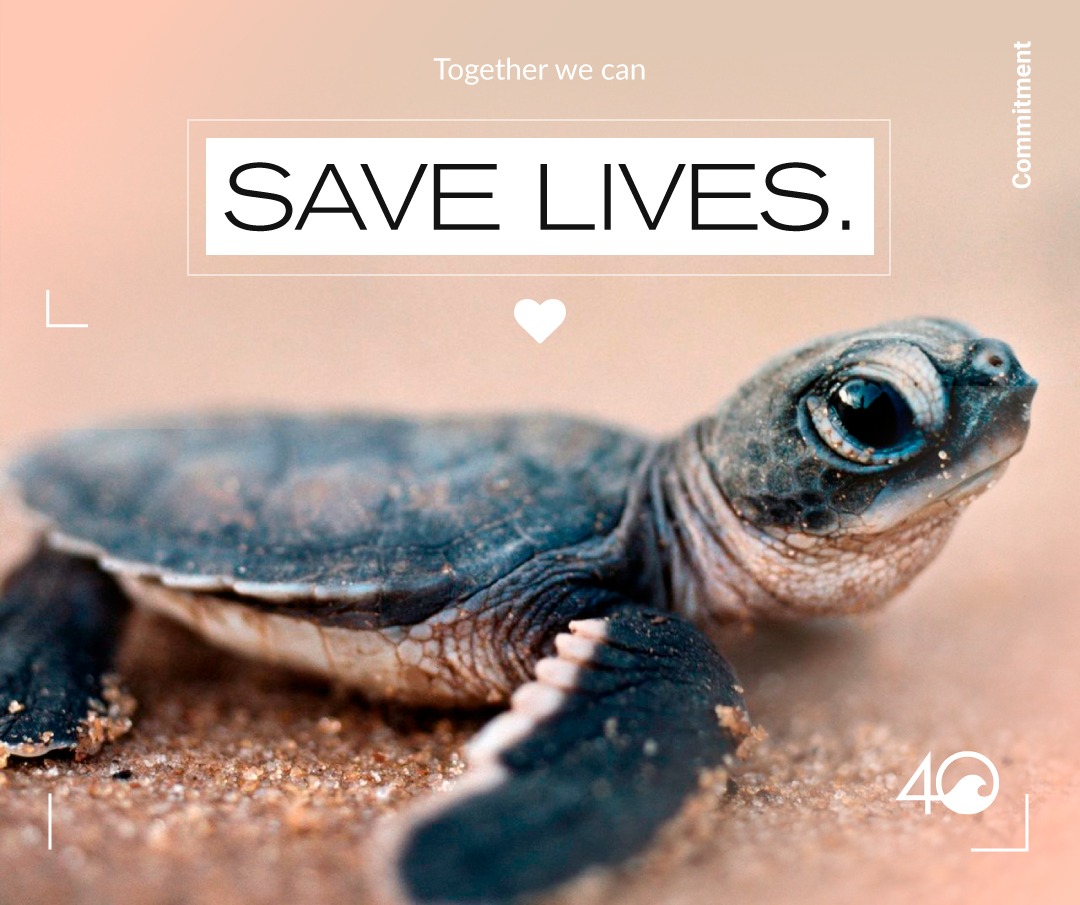 Prime Yacht Charters Supporting Ocean Cleanup: At Prime Experiences, we believe in not only delivering exceptional yacht experiences but also in making a difference. From the sparkling azure waters that surround Miami to the remote corners of the globe, the ocean is our playground. However, it is also our responsibility.
Prime Experiences is committed to contributing to the cleanliness of our oceans and the preservation of marine wildlife. With every yacht charter booked with us, a portion of the proceeds goes to support 4ocean's essential and remarkable initiative.
4ocean: Committed to the Ocean's Future
With a mission to end the ocean plastic crisis, 4ocean has developed a comprehensive approach to cleaning up our seas. Their model is simple yet profoundly impactful: for each product sold, they promise to remove one pound of trash from the ocean and coastlines. As of 2023, they have already successfully pulled millions of pounds of plastic from our oceans.
4ocean's commitment to the environment is seen in their eco-friendly products. Every item they sell, from bracelets to cleanup kits, is made from recycled materials. As a company, they have been awarded an "A" rating from the Better Business Bureau, further highlighting their dedication to a noble cause.
Join Us in Our Commitment
Prime Yacht Charters Supporting Ocean Cleanup: When you charter a yacht from Prime Experiences, you aren't just promising yourself an unforgettable luxury experience; you're also supporting a cleaner, safer ocean for all marine life and future generations.
Our partnership with 4ocean allows us to integrate environmental stewardship into our business model. In doing so, we offer our clients the opportunity to directly contribute to a cause that's near and dear to our hearts.
Each journey you embark on with us will be a step toward restoring our oceans' health. Every wave we ride together, every sunset we admire from the deck, will bring us closer to our goal of an ocean free from plastic pollution.
Take Action Today
We invite you to join us in this crucial endeavor. By choosing Prime Experiences for your next yacht experience, you help us make a tangible difference in our oceans' health. Let's sail towards a future where the shimmering waters we so enjoy are clean and full of thriving marine life.
Every booking, every cruise, and every pound of plastic pulled from the sea contributes to a larger narrative – the story of our planet's recovery, the tale of humanity's awakening to its responsibility.
As you charter your luxury yacht with us, remember – we're not just sailing for pleasure. We're sailing for a purpose. Join Prime Experiences and 4ocean on this remarkable journey today. Let's embrace the wind, navigate the waves, and chart a course towards a cleaner, healthier ocean together.
Book your yacht experience with Prime Experiences now and help us pull a pound today. It's an investment in luxury, an investment in joy, and, most importantly, an investment in our ocean's future.