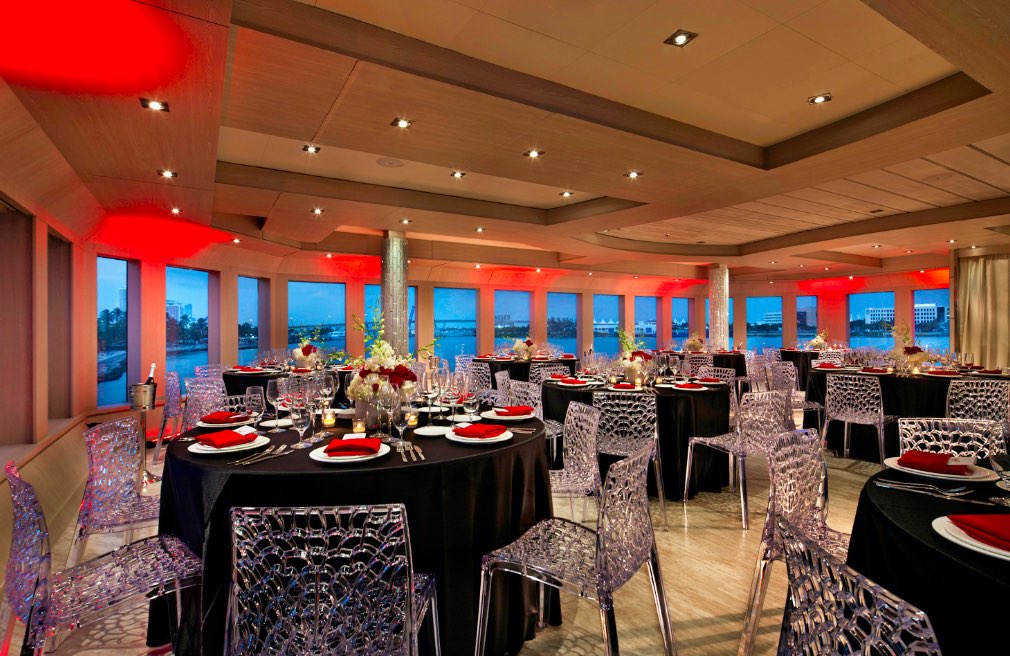 The top 5 Venues in Miami for your Next Corporate Event
Miami is one of the top destinations for corporate events due to its sunny weather, beautiful beaches, and vibrant nightlife. Whether you're looking for a modern ballroom or an oceanfront venue, there are many options to choose from. Here are the top 5 venues in Miami for your next corporate event, including some amazing yacht venue options with Prime Experiences:
In conclusion, Miami offers a variety of venues for your next corporate event, ranging from historic hotels to modern museums and stunning waterfront locations. However, if you want to take your event to the next level, hosting it onboard a luxury megayacht from Prime Experiences is the ultimate choice. With impeccable service and breathtaking views, a yacht event is guaranteed to be an experience that your guests will never forget.
Contact David Tobon for more information to celebrate your next corporate event in Miami: david@primeluxuryrentals.com or 305.303.1097 – 305.892.3573