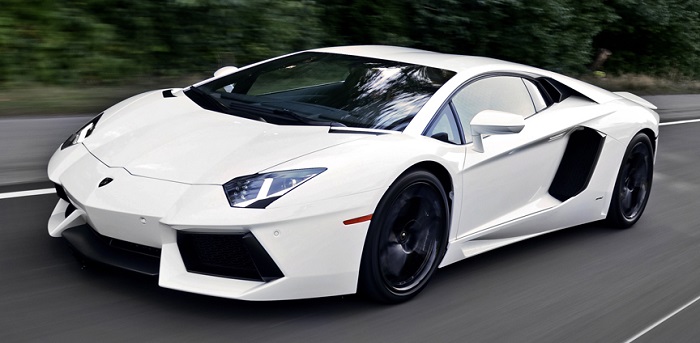 Miami has a plethora to offer when it comes to adventures on the road, and what better to do than to get an exotic car rental to make the most of the trip? Whether on a business trip or on personal vacation, these cars can get you a great time when on the road. With technology providing a great deal of advancement to luxury in cars you can now choose from a wide array of Jaguars, Range Rovers, Escalades, Porsches, Mercedes', BMWs and much more, that too at a very affordable price.
Only know that you'll have the ride of your life, while getting the best level of luxury and comfort. Although choosing exotic car rentals in Miami is very easy as there are a lot of them, your choice should be made very carefully. If a service provider fails to comply with any of the following, you should think about taking your business elsewhere.
Reviews of the car rental services
In order to provide with the best possible customer care, many car rental services have an online presence. On their websites obviously they'll only post the positive reviews, so make sure to dig around and look for reviews on other platforms such as yelp. It will greatly help you determine the quality of their services.
Up to Date Fleet
After your choice has passed the review test, make sure that they have all the latest vehicles for your selection. The best luxury of an exotic car rental is that it allows you to ride in style and enjoy yourself, so make sure that you avoid any company which provides with old models.
Expertise of the car rental company
When you are about to rent exotic cars Miami, make sure that you do enough research about the rental company as it could be the very key to making a good decision. Any company which allows you to enjoy your favorite car with the least investment is a good option to go with.
Guarantee of an experience
Any professional company will put their customer's needs ahead of everything. If a company was unable to provide you your desired experience the first time then you have low chance of achieving your desires ever with them. Therefore, the company of your choice should toil hard to provide with the best possible experience.
Amenities in the luxury car
Apart from the cars themselves, you might also want some added services. While some rental companies provide with damage insurance others don't. So make sure that the company of your choice provides with all your required amenities as well.
Your dream of living the high life in Miami is not farfetched and based on the recent numbers, it's not that expensive either. Even if you have drooled about the latest Ferrari or the Lamborghini, now you can enjoy them. So what are you waiting for? Conduct a thorough research about the company and the car of your choice. Save up for it and if you are lucky enough you could have the car pick you up right from the airport. Go ahead, enjoy.