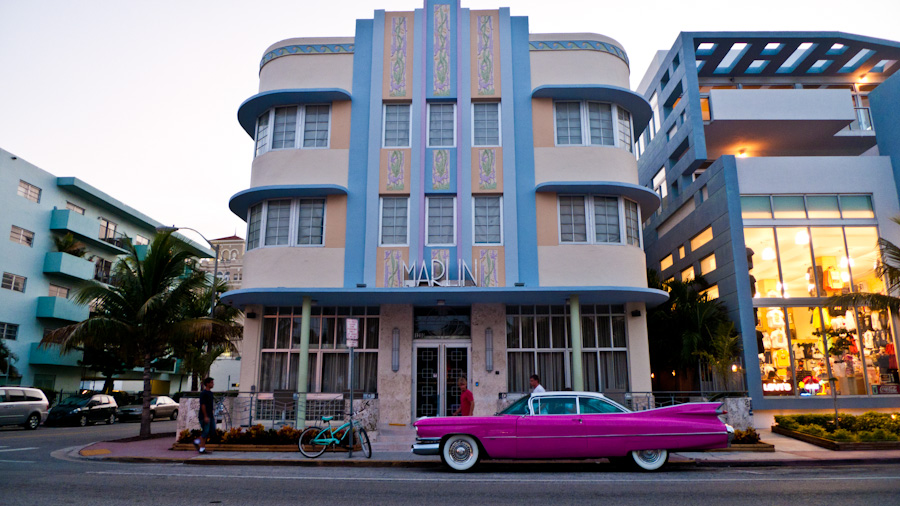 If you are considering Miami for your next vacation destination, also consider the way you will be traveling throughout the various areas in Miami. Yes, you can rent a car, but do not settle for just any car rental. Choose a luxury car rental from Prime Luxury Rentals to get you from point A to point B. Whether you are traveling with just one other person or your entire family, there is a luxury car rental to meet your needs.  While you are touring around in your rental, try to visit one of the top rated spots in Miami.
There is for sure no shortage of shopping in Miami, but if you want to shop somewhere that is not like all of the other stores and shops, hop in one of Prime Luxury's luxury SUVs with the rest of your family and visit Bayside Marketplace. At Bayside Marketplace you can visit some shops and stores which you are already familiar with and some local vendors. There is also live entertainment and numerous restaurants in a location where you can enjoy a view of the ocean. Other attractions which are perfect for the whole family include Zoo Miami, Jungle Island, Miami Seaquarium, or the Miami Science Museum. All of these make for a great day trip with your entire family riding together in a Luxury SUV.
If you are looking for something more suitable for just you and an intimate friend or loved one, rent a luxury sports car such as a Mercedes or Ferrari convertible and visit the Art Deco District or Ocean Drive. These areas are perfect for a slow, luxurious cruise to view all of the sights these areas have to see. The Art Deco District with its one of a kind architecture and neon lights can be viewed night or day, while the lights of Ocean Drive are best to be viewed at night. Take your time viewing these areas, and be sure all of the passersby get a view of you in your luxury car.